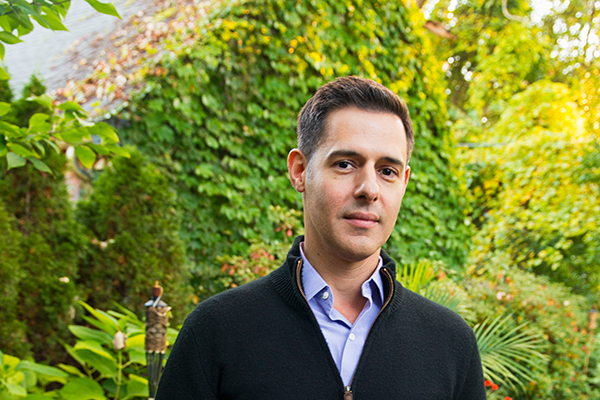 There's a nice profile of John at the Urban Innovation Exchange:
John Corvino is a refreshing antidote to the screaminess on one of the central issues of our times – marriage equality. It befits his work as a philosophy professor at Wayne State University; as such, he needs to think deeply about the very nature of morality and why we behave the way we do. It also befits his life; he's an out gay man who has been with his partner, Mark, for 13 years.
Read the full profile here.