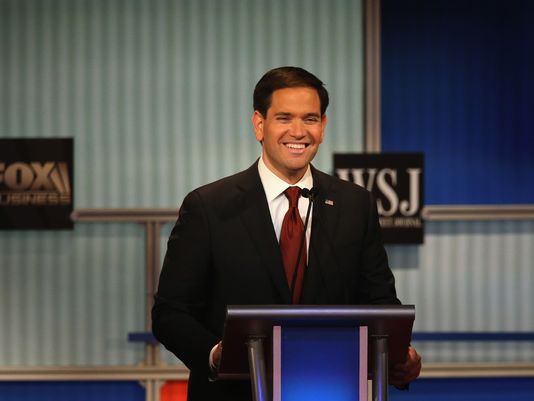 At the Detroit Free Press, I give a brief lesson on the pursuit of wisdom. From the op-ed:
By mocking philosophy, and the humanities more generally, Rubio devalues the pursuit of wisdom: the critical scrutiny of our fundamental beliefs and convictions; the quest to understand the world and our place in it, the exploration of great ideas about reality, knowledge, and value. Judging from our current political scene, we need more of that pursuit, not less.
Read the full article here.